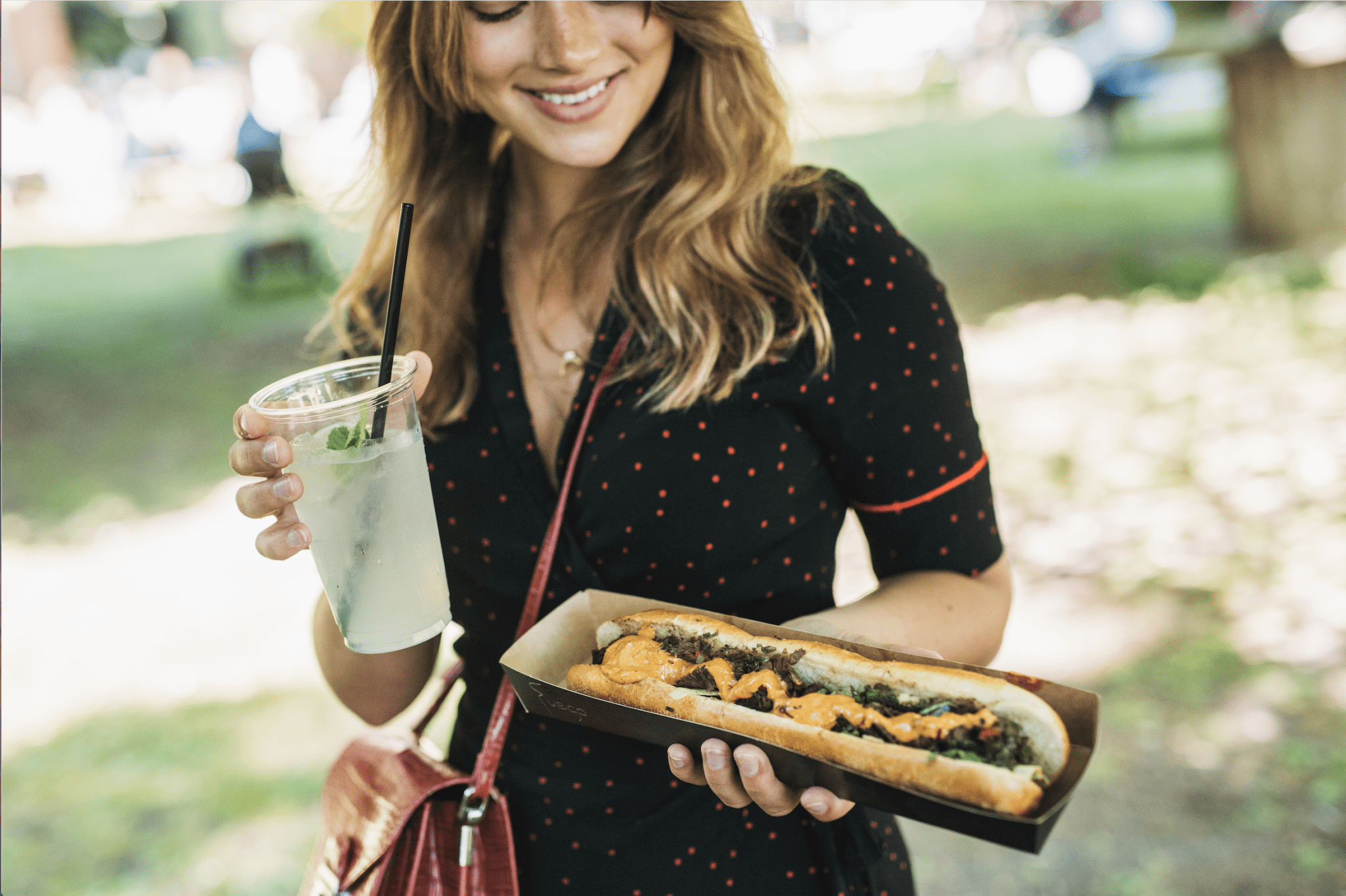 20 Aug

What's on: Street Food market at FindersKeepers

Have an amazing culinary experience at the Street Food market FindersKeepers is hosting in connection with the Design Market in Øksnehallen from 25-26th of August. You find the Street Food market at the square in front of Øksnehallen. Here where we have selected the best food trucks to ensure that no one leaves FindersKeepers hungry. It is very important to us that our guests are satisfied not only with a great design experience, but also a delicious food experperience.

There will be something for all corners of the world at our Street Food market. Kiin Kiin makes classic thai food, Pastor Tacos yummy mexican tacos, Crepes à la Carte makes delicious traditional crepes with a modern twist, Bike & Bake with wood fire italian pizzas, and the Fish Project with fish and chips. You can also meet argentinian Fuego, Jakobsens Pita and Grab'n Go Burgers. To quench your thirst, go to the Rosé wagon for a glass of wine or find Mikkeller for a craft brew beer. You can also find coffee, served by KAFFEKVÆRNEN and there will be samples of the new new Hle Tea by the entrance.

Doesn't that sound delicious? We're looking very much forward to tasting the food and drinks from all the food truck. But most of all, we're looking forward to welcoming YOU for FindersKeepers Design Market in Øksnehallen the 25-26th of August.
Entrance to the Street Food market is free, and everyone is welcome. Read more and sign-up for the event on Facebook here.
Do you also want to join the FindersKeepers Design Market in Øksnehallen? Then you can buy a ticket here.